This is most suitable for festival, cosplay costume.
Appearance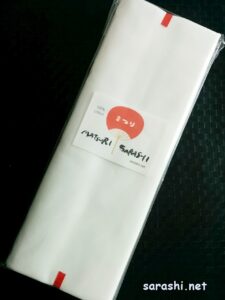 Texture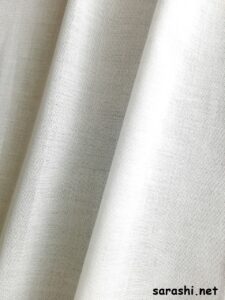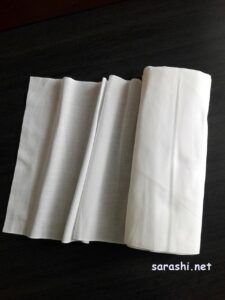 magnifcation 60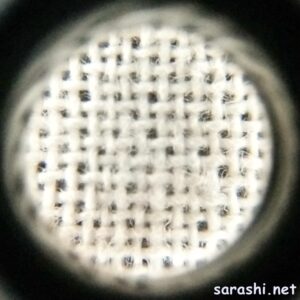 Details
Brand : MATSURI SARASHI
​Item : Japanese cotton fabric
Material : 100% cotton
Dimension / Size : 394″(10m) x 13.8″(35cm)
Condition : Brand New
Suitable use
As chest binder.
Wrapped around the midriff or chest during the Matsuri fesitival.
Using for cosplayer (Anime and Manga).
Cloth diaper. Maternity belt. Lumbago Prevention.
For preventing to body coldness.
For protecting the abdomen.
As a dish towel/tea towel(cloth).
Fundoshi.