We supply Japanese various fabrics. We export to all over the countries.
Wholesale Japanese fabric Examples
INDIGO DYEING STYLE
GORGEOUS GOLD
KAWAII
REPEATED PATTERN
OTHERS
Plain Japanese white cotton fabric

Japanese pattern fabric

Fabric for quilting/quilt fabrics

Silk muslin

Double gauze

Linen

Cotton Prints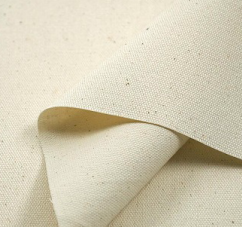 Canvas

Calico

Flannel

Muslin
and other whole sale fabric.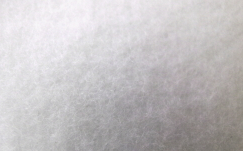 Wholesale customers are welcome.
If you can't find what you are looking for our store please contact us.
If you require further information, please feel free to get in touch with us.