Gauze is the softest of material.
It is soft texture and good for delicate skin.
Appearance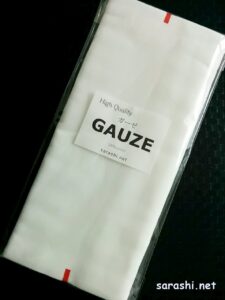 Details
Brand : GAUZE
​Item : Japanese cotton fabric
Material : 100% cotton
Dimension / Size : 355″(9m) x 13.4″(34cm)
Condition : Brand New
Suitable use
gauze sponges for medical purposes.
to remove the dew condensation of the wind instruments.
Making for babies.
Fundoshi.
etc.
Texture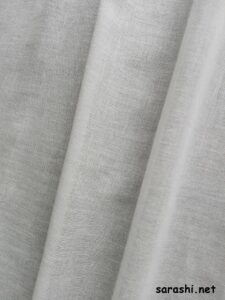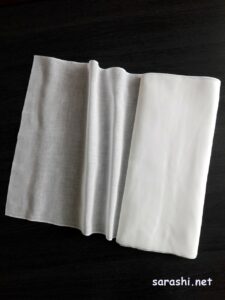 magnifcation 60